True to its 120 years old history, Eprespark is a community space that hosts both everyday and casual gatherings, but with modern architectural solutions and complex services in 21st century quality.
A place worthy of old fond memories and new experiences.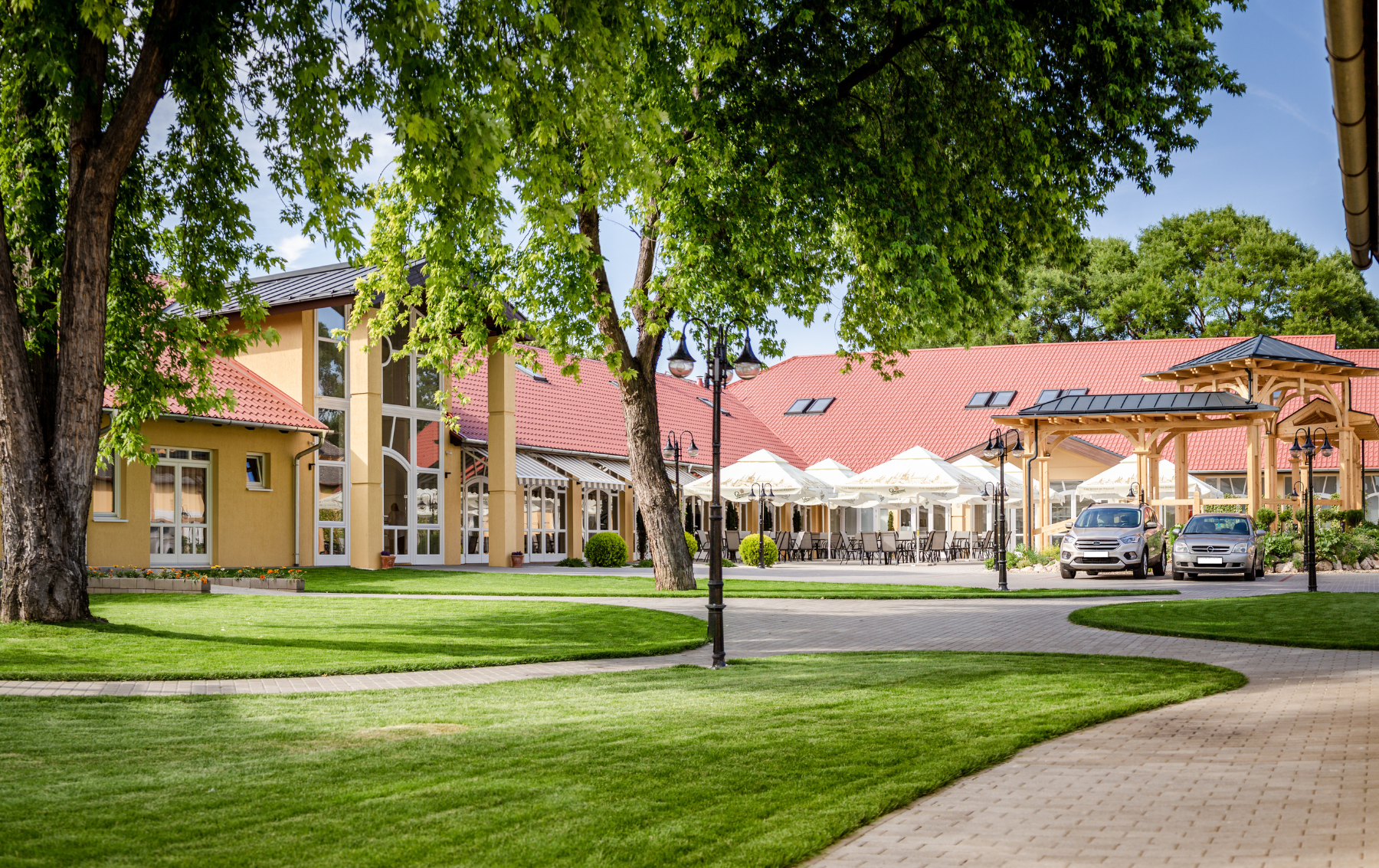 Entrust us with the management of your company event, and we will do our best to make it successful, from planning to implementation, paying close attention to every detail!
We provide a calm environment in the agglomeration, equipped with modern conference technology – close to the city center, yet far from the hustle and bustle.
An intimate ceremony or a wedding in grand style? The entire staff of Eprespark Event House works to make your dreams come true!
We make your Big Days unforgettable with a complex service, a magical location and a culinary experience!
We are opening a restaurant soon, which will be open to everyone, whether they are weekend brunch lovers or gourmet wine dinners!
Until then, our guests can enjoy our cosy terrace for 80 people, in addition to an impressive selection of wine and drinks, you can also enjoy the special dishes of our bistro kitchen.
Currently, our 23-room, newly renovated pension is the perfect choice not only for event participants, but also for transit passengers due to its proximity to the airport.
Each of our rooms has its own bathroom, large TV and air conditioning. Check-in is assisted by a 24-hour reception.
Copyright © Eprespark Rendezvényház 2022.